A Stronger
Brunswick
---
Ivan Figueroa
Safety.
Infrastructure.
Quality of Life.
Ivan will build a stronger Brunswick by …
Extending success beyond Downtown to Glynn Ave, Community Road, and the Norwich Street Corridor
Converting Brunswick's 300 abandoned properties into workforce housing – empowered by the land bank
Fixing citywide road flooding, which is impacting our neighborhoods, starting with College Park & Urbana / Perry Park
Implementing a plan to repave Brunswick's sidewalk grid to improve pedestrian mobility
Improving public safety employee retention
Creating a citywide median landscape beautification and a road repaving / restriping program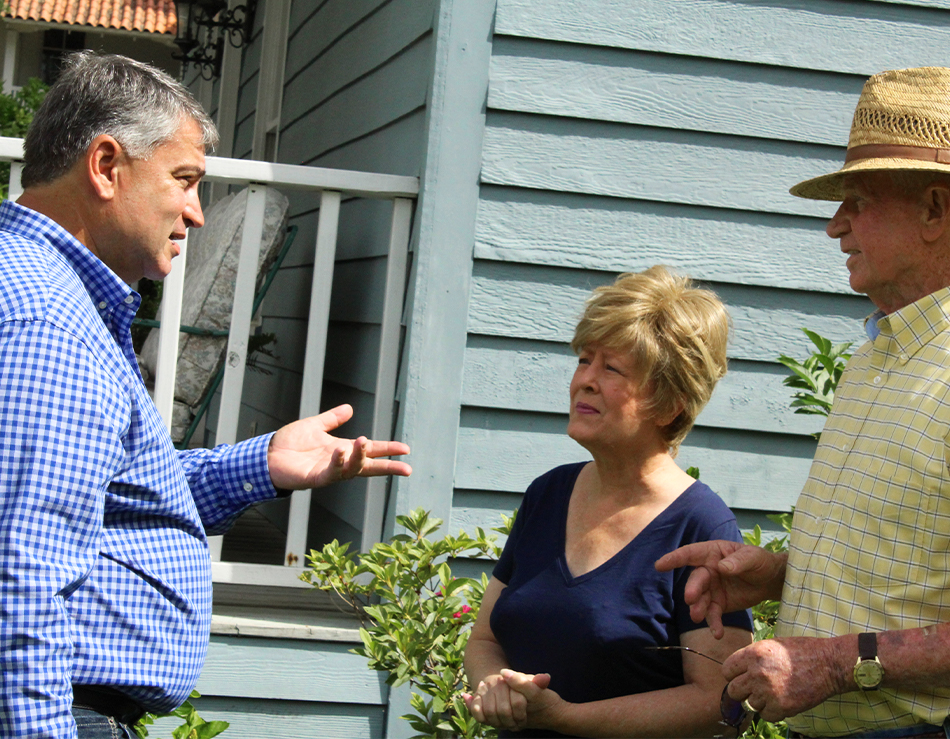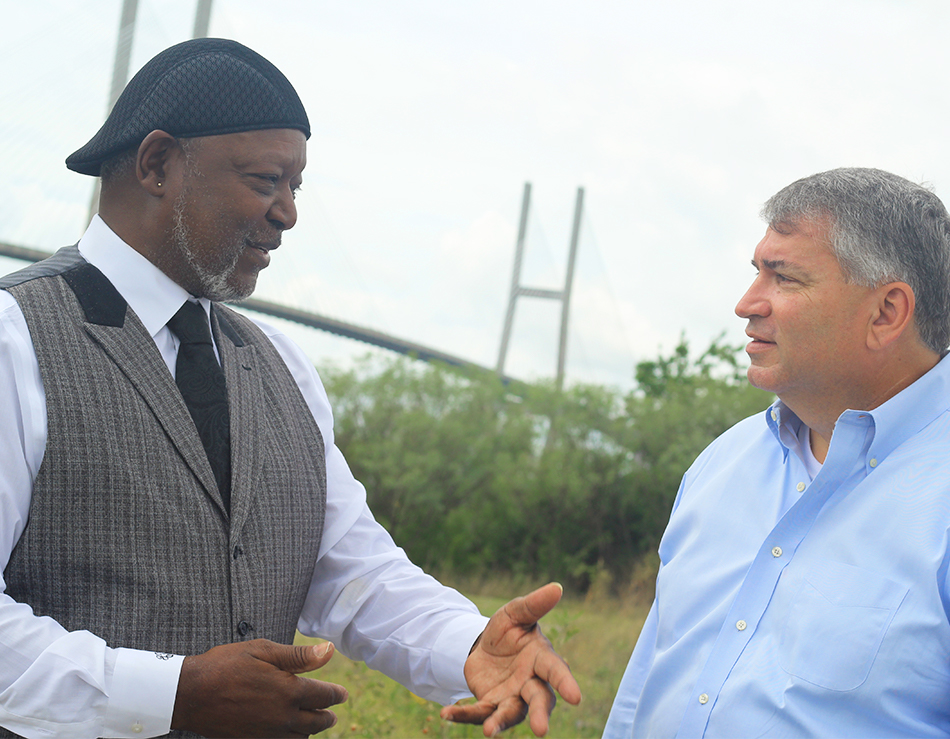 About Ivan
A 22-year resident of Georgia, Ivan Figueroa is dedicated to providing public service to the people of the state. He began as a member of the City Council of Johns Creek from 2006-2014. During those eight years, more than $15 million in improvements to roads, parks and public safety were implemented to enhance the quality of life for the residents and businesses of Georgia's 9th largest city.

As Chairman of the non-profit Johns Creek Public Safety Foundation, he worked with the private sector to support public safety community outreach. He also served on the boards of the Ed Isakson/Alpharetta Family YMCA and other organizations. From 2011-2018, he served as a Member of the Georgia Workforce Development State Board of Directors.

Figueroa holds a Certificate of Recognition and a Certificate of Accomplishment from the Georgia Municipal Association's Municipal Training Institute at the University of Georgia's Carl Vinson Institute of Government. The certifications represent additional training for knowledge and skills in municipal related matters beyond state mandated training.

From 2010 until his retirement in 2020, he worked with municipal and county governments in Georgia, South Carolina and Florida on auditing and revenue project management.

In 2014, the Georgia Secretary of State proclaimed Figueroa an "Outstanding Georgia Citizen" and the State Senate issued a proclamation honoring his public service.

Ivan has also been active in the community by working with the Brunswick Job Corps for the past several years, working to empower our local economy.

He's married to his high school sweetheart, Karen. They have two daughters: Sarah, a professional violinist and Rachael, a veterinarian.